If you're a recent college graduate, or if you're going to graduate soon, you can take advantage of this special program put forth by Subaru of America. Even if you have little or no credit history, it's still possible to finance a new Subaru vehicle with a lease or loan approved by Subaru Motors Finance*. And if you qualify for this special program, you'll also automatically be eligible for any other current offers! Fill out the form on this web page to apply, or come in to see us in person, and get all the details.
Another Reward For Your Hard Work
To be honest, just getting into college takes quite a bit of effort. And then, getting through those years and finishing successfully is no small feat; it's very impressive! Almost certainly, you'll be reaping the benefits of all that fruitful hard work for many years to come. But with Capitol Subaru in Salem, Oregon, you can get at least one of the benefits right now! If you apply and you're approved for the Subaru College Graduate Program, you'll be eligible for some impressive savings. No doubt you've been focused on getting your diploma; but along with that prize come others, as well. A better paying job, admiration from others, and a special deal on a new car!
Start Your New Life With a New Vehicle
A fresh start is easier and feels better when you're surrounded by positive things. A new apartment, new clothes, so why not a new car? You've worked hard for a long time, and now it's time to enjoy a few of the fruits of your labor. Nobody can doubt that you've earned it.
When you finish college, your whole life is thrown into upheaval. There's so much to plan, so many places to go, so much to do! Finding a new place to live, studying for finals, preparing for graduation, choosing and applying for jobs, packing your belongings, and moving into your new place. The last thing you need is your old vehicle breaking down in the middle of it all. That's even more likely now that you're going to be driving to and from work everyday. And if you're relocating for that new job, you certainly don't want to have car trouble in the middle of a long road trip.
Apply at Capitol Subaru of Salem
Subaru knows that our world needs well-educated people now more than ever, and they want to thank you for putting in all of the money, effort, and time that it took to become one of them. That's why Subaru of America put together this program. But the details of it need to be hashed-out in a back-and-forth conversation, so you can't apply for it directly through them; you can only apply through an authorized Subaru retailer. Whether you're applying through our website or in person, Capitol Subaru of Salem will be honored to facilitate your application. We started doing business here in Salem over 90 years ago, and honesty and helpfulness are the cornerstones upon which we've built our company. So please fill in the information on this page's form, or come see us in person at 920 Auto Group Avenue Northeast in Salem, Oregon to ask about the Subaru Graduate Program, and allow us to help you drive into the next chapter of your life with confidence and style.
*The tradename "Subaru Motors Finance" and the Subaru logo are owned/licensed by Subaru of America, Inc. and are licensed to JPMorgan Chase Bank, N.A. ("Chase"). Retail/Loan and lease accounts are owned by Chase. Subaru of America, Inc. is solely responsible for its products and services and for promotional statements about them and is not affiliated with Chase or its affiliates.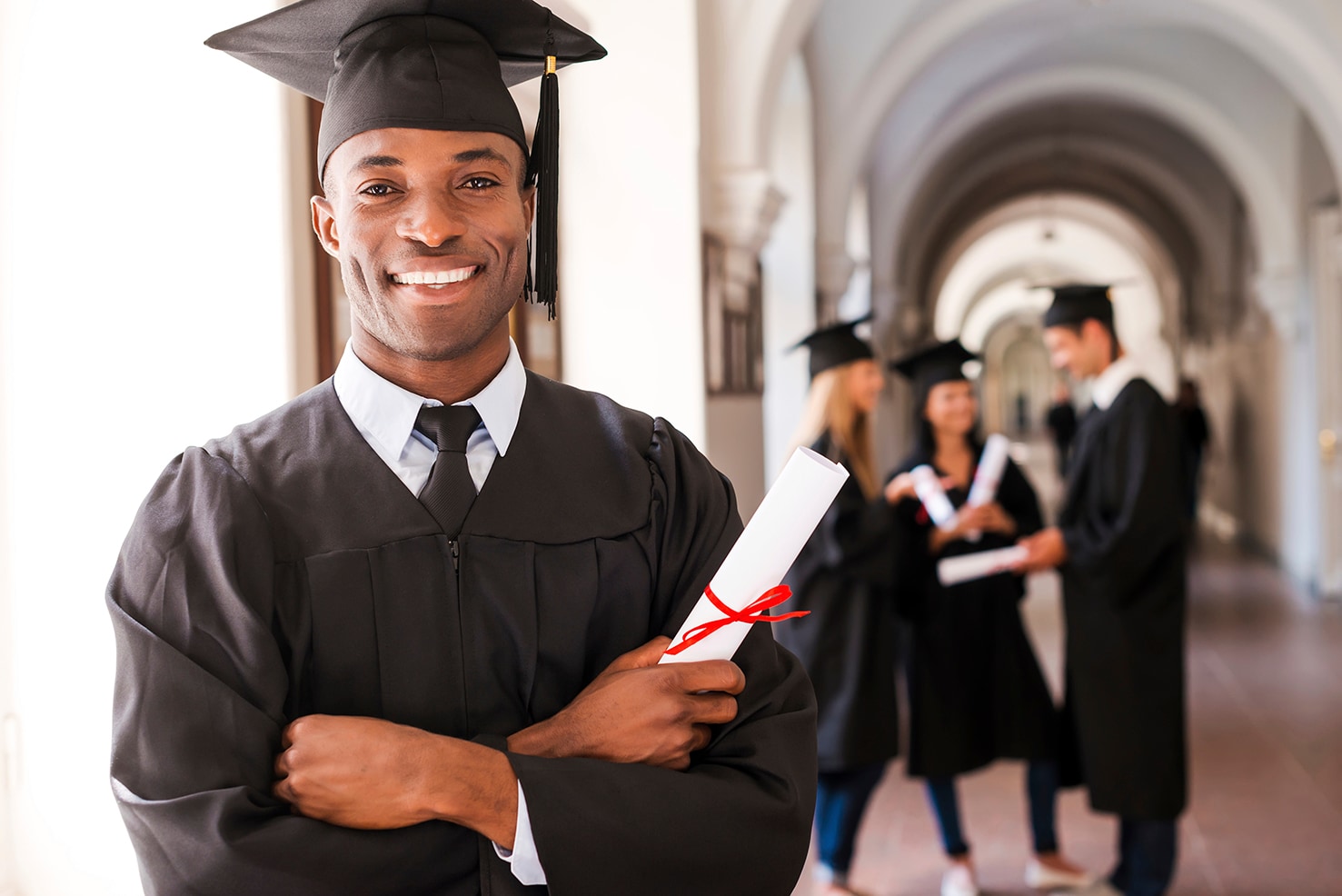 Learn More About College Grad Program
* Indicates a required field