Quite a few changes are coming to the 2018 Subaru Legacy. It will have an updated and refreshed look with a lot of changes made stylistically to the vehicle such as wider, lower grille openings paired with a new front bumper. In addition, there will be two new exterior colors, according to Motor Trend: Magnetite Gray Metallic and Crimson Red Pearl.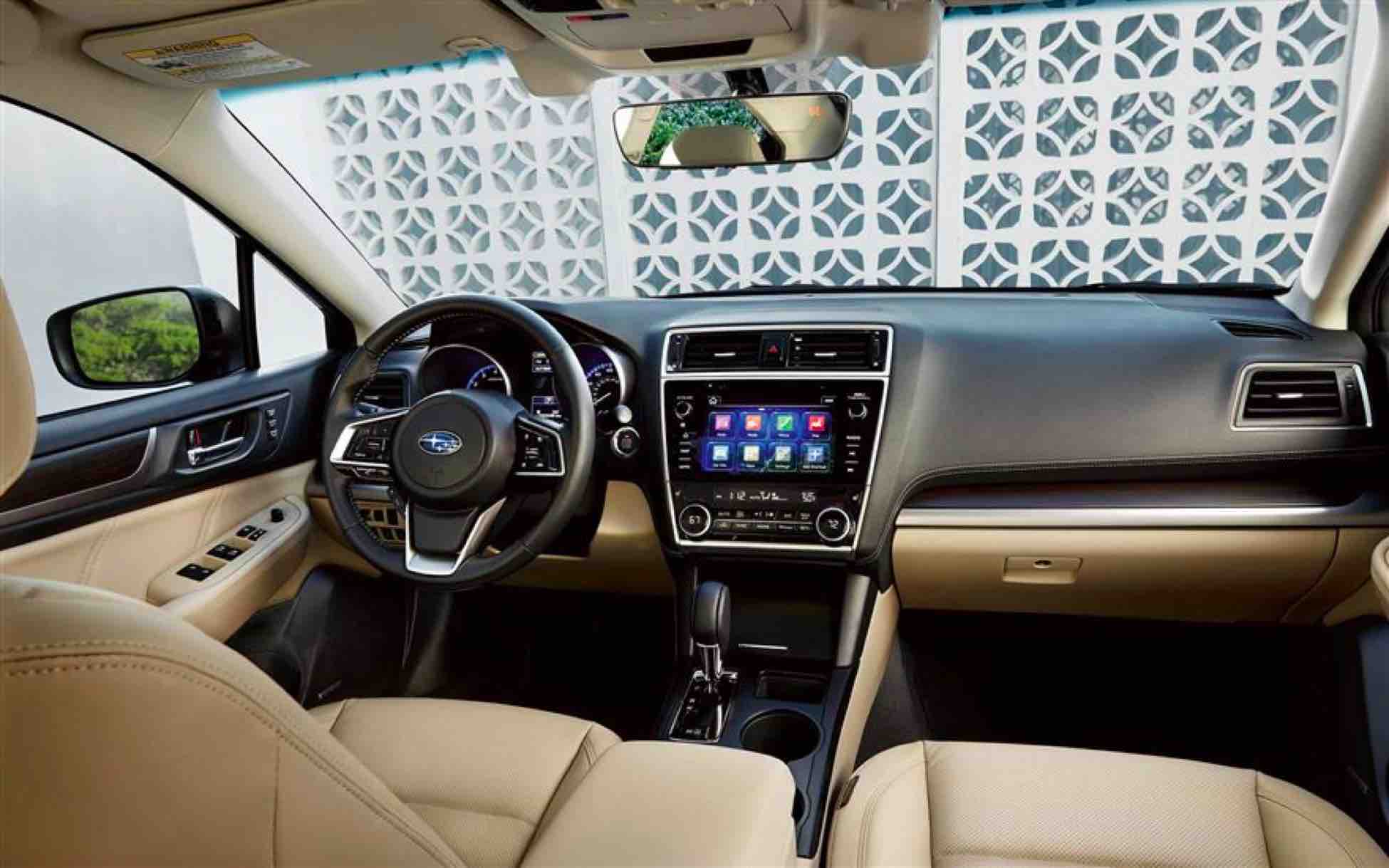 These aren't the only changes coming to the 2018 Subaru Legacy. The interior will feature more space and provide a quieter ride. The interior will also consist of a sporty look with two new wheel designs, and Subaru has combined a wood pattern with an aluminum trim on the door and dashboard for an option that contains a sophisticated touch.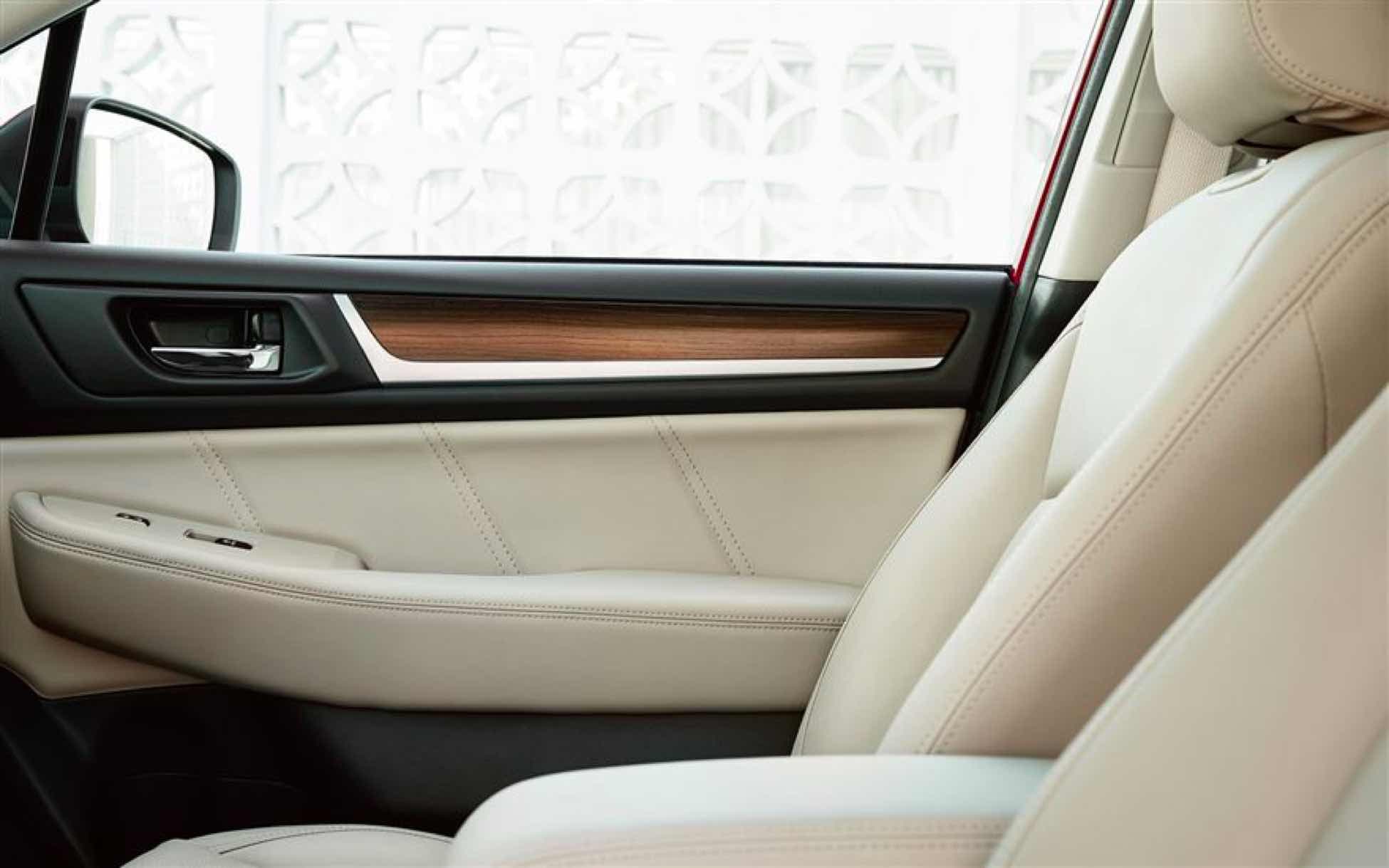 One of the most anticipated features of the all-new 2018 Legacy is the LED steering responsive headlights that improve visibility all around and enhance overall safety. According to Subaru, the suspension has been retuned to allow for easier handling and a smoother overall road feel. Again, Subaru doesn't disappoint with their standard All-Wheel Drive for every weather condition.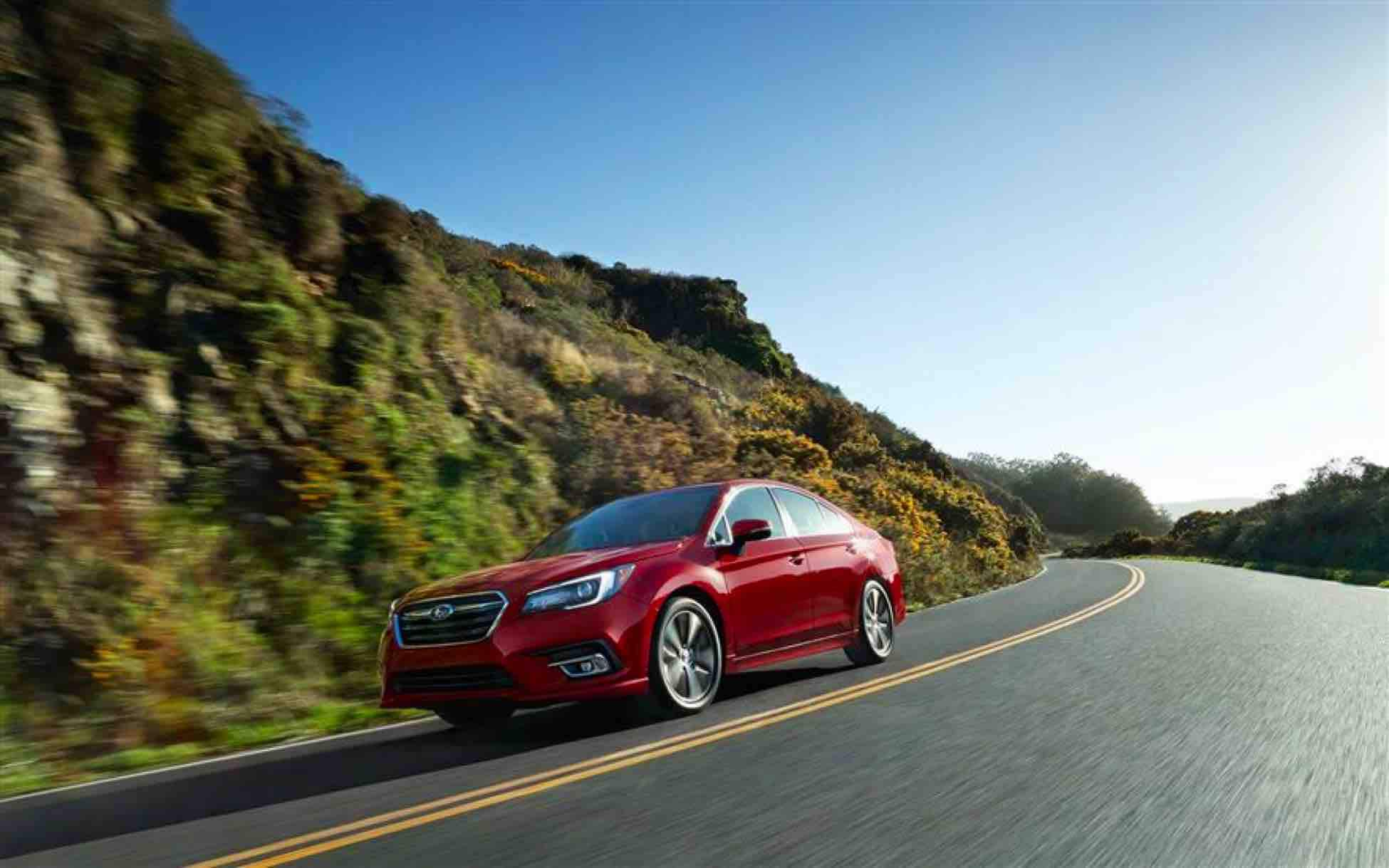 The center console has also been improved to include new apps and better smartphone integration.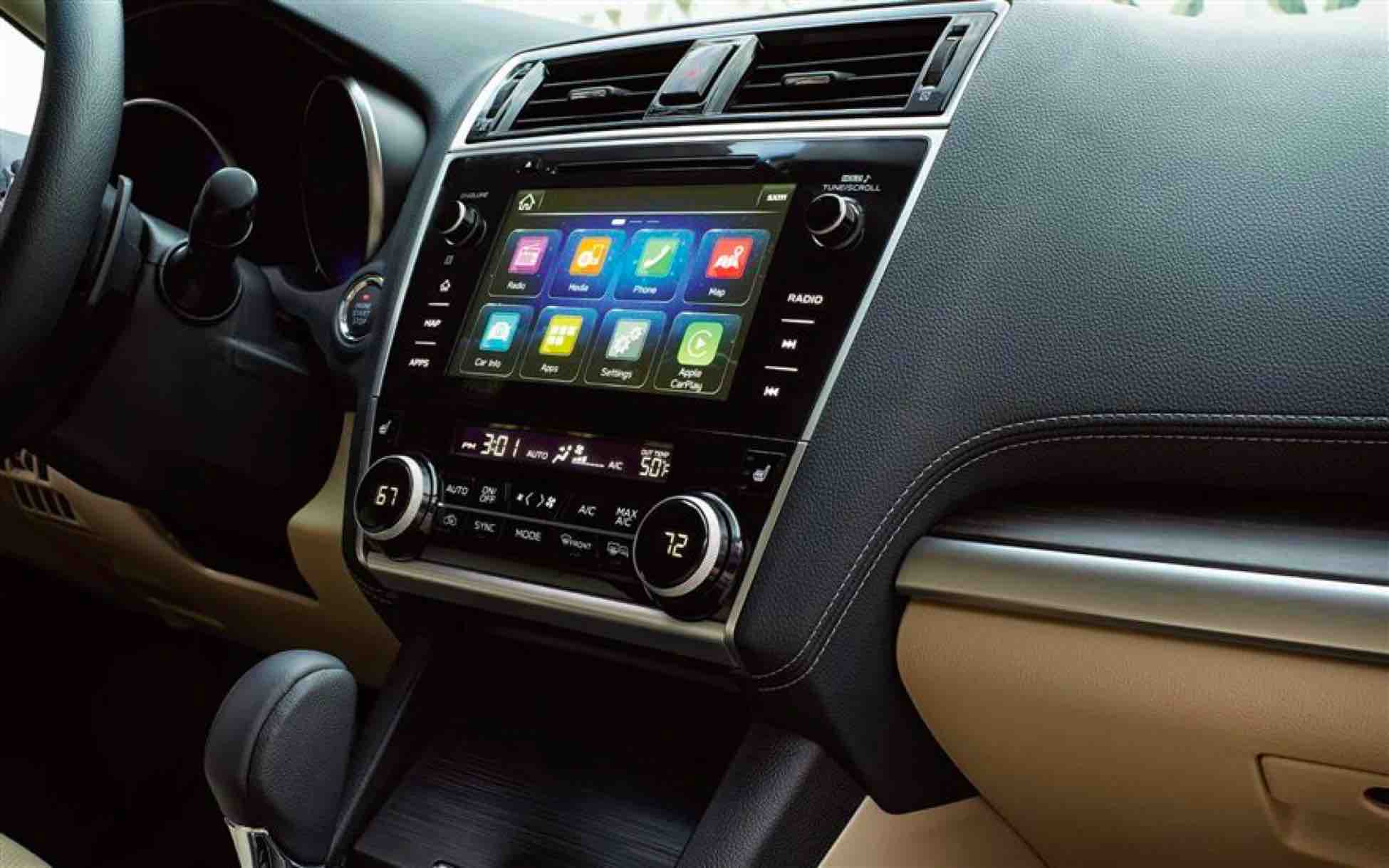 Are you ready for the 2018 Subaru Legacy? We know we are!